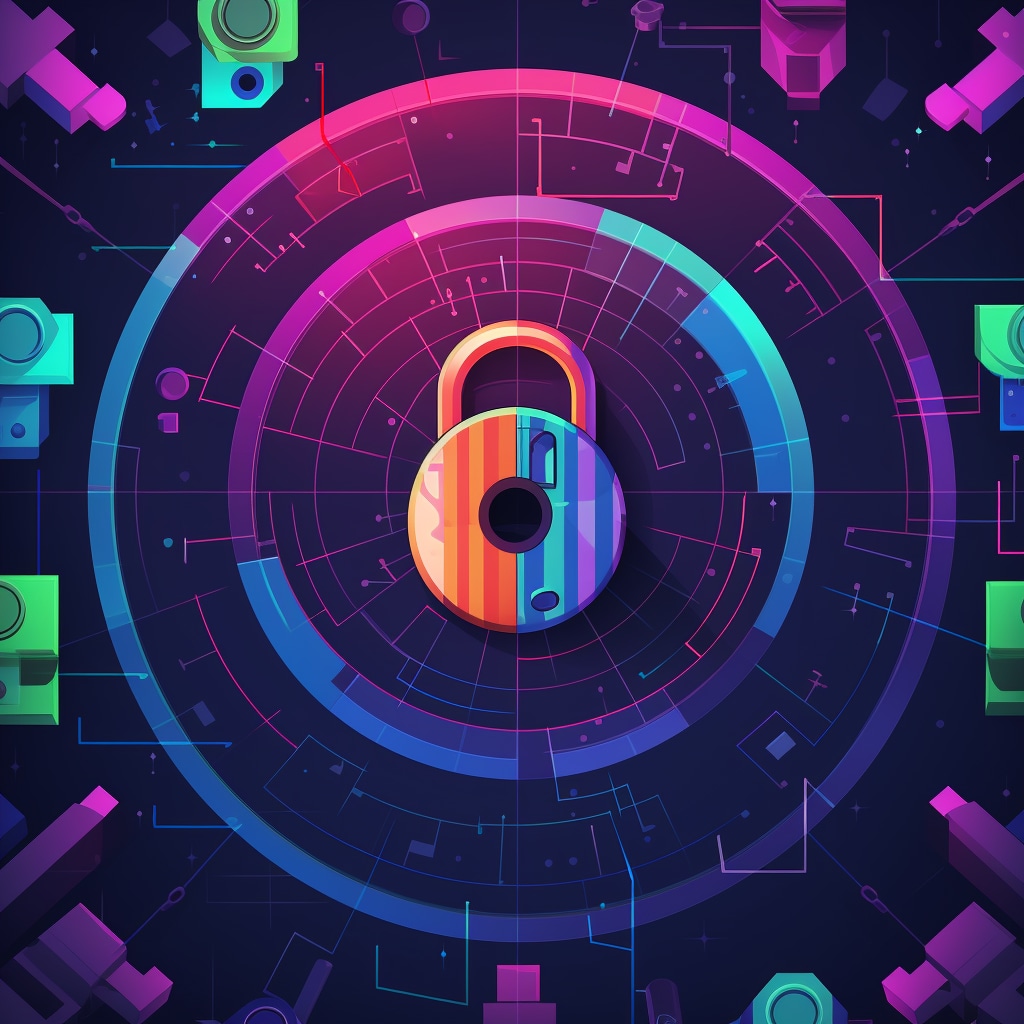 Checkov 3.0: Upgraded Open-Source Infrastructure-as-Code Security
Version 3.0 of Checkov — Prisma Cloud's open-source infrastructure-as-code (IaC) security scanner — is now available. Checkov 3.0 is a result of over 11 thousand new commits since we released Checkov 2.0 and includes upgrades, such as improved graph policies, deeper Terraform scanning and support for new frameworks.
Checkov enables developers to identify and remediate misconfigurations in infrastructure-as-code files across platforms, such as Terraform, Kubernetes...