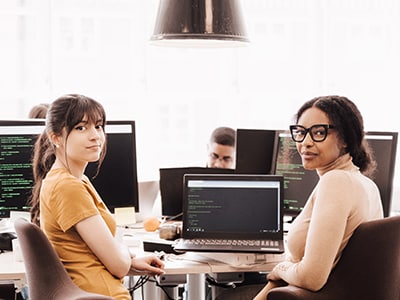 Bootstrap Your Threat Intel Management Program With Free Feeds and IOC Enrichers
Getting your threat intel management (TIM) program up and running might seem like a daunting task. Picking the right feeds and enrichers can be challenging as there are many different options and flavors to choose from, and these subscriptions sometimes come with a hefty price tag.
So, we have made it easier for our Cortex XSOAR customers to find and install integrations that do not require a subscription and in some cases might ...