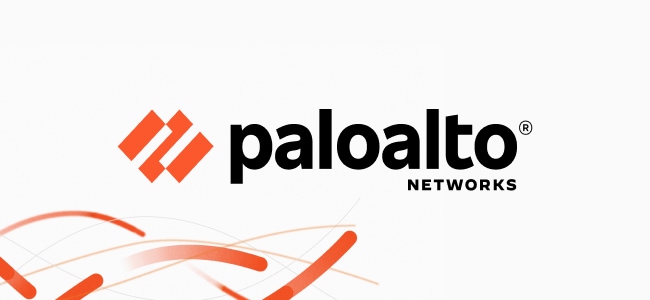 Keep Up with the Pace of Innovation: Updates to Palo Alto Networks ASE & PSE
The pace of innovation at Palo Alto Networks continues at a staggering rate.  Customers need and expect partner expertise to navigate the rapidly changing security landscape.
We are pleased to announce updates to our Accredited Sales Executive (ASE) and Palo Alto Networks Accredited Systems Engineer (PSE) courses and exams....