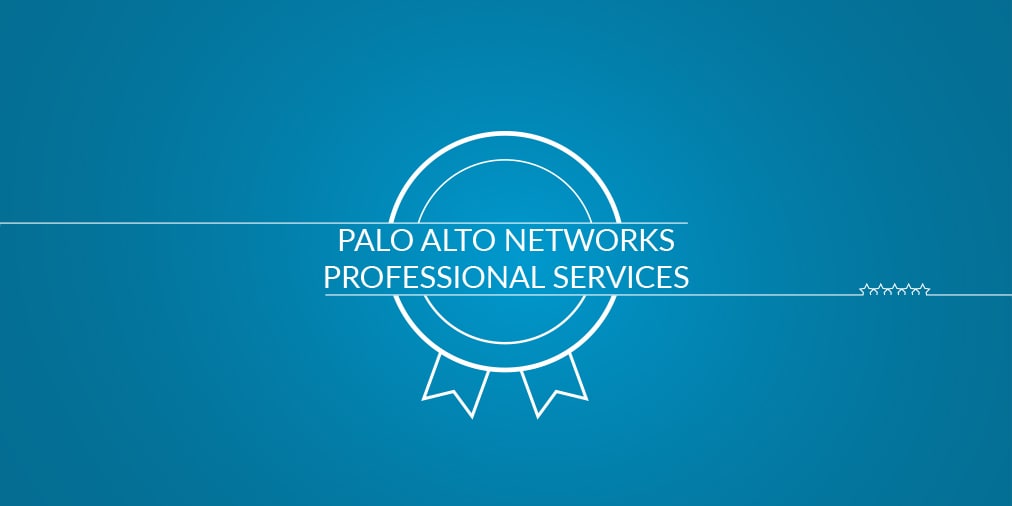 Customer Spotlight: ACI Specialty Benefits Implements Next-Generation Security
For many large and growing organizations, incorporating smaller companies and technologies into an already successful ecosystem can further enhance customer loyalty and value. Although there are numerous benefits to rapid growth via acquisition, many IT teams face the challenge of incorporating disparate legacy systems into their network infrastructure.
Such was the case with ACI Specialty Benefits – a top-ranked, global SaaS provider of employee assis...