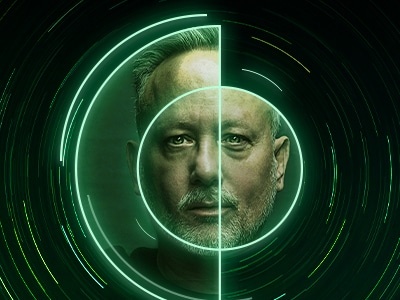 Find and Fix Your Unknown Risk With Active Attack Surface Management
Organizations are evolving to meet the demands of cloud and hybrid work, but this acceleration leads to an expansion in their unmanaged attack surface. Certain industries, including healthcare and insurance, saw a 20-25% increase in new risks on their unmanaged attack surface every month, according to the 2022 Attack Surface Threat Report. No industry showed a reduction in attack surface risks.
Attackers today can scan the entire internet in 45 minutes and have been known to start scanning for...