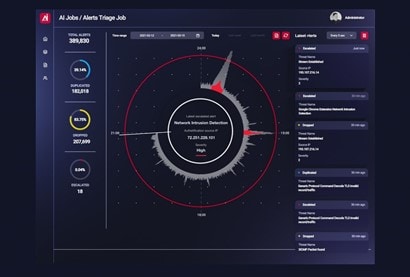 Secure your SOC with AI Assistance from Cortex XSOAR and Arcanna.ai
The complexity of manual alert triage makes it a tedious and time-consuming process for most security teams. Pair this with the lack of time, resources, and headcount that most SOCs face today, and the result is intense alert fatigue and the possibility that a damaging breach will occur.
To manage alert fatigue effectively and protect the organization, your team needs security orchestration and automation with AI assisted alert triage ...