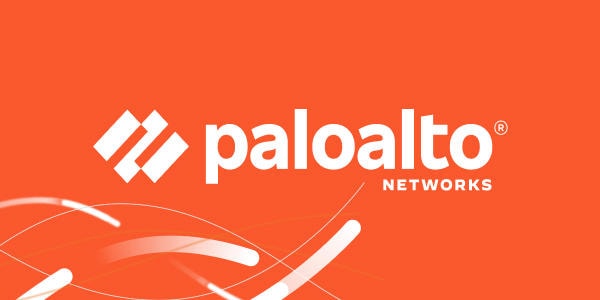 Strengthening Our Relationship With Box to Protect the Extended Enterprise
As organizations often host sensitive data, such as critical intellectual property (IP) or personally identifiable information (PII) on leading cloud platforms such as Box, data security continues to be the top concern for IT teams. A breach or inadvertent exposure of this type of data can result in compliance violations, loss of customer trust and financial impact to the business.
To help address these challenges, we are proud to announce the expansion of our existing integration...