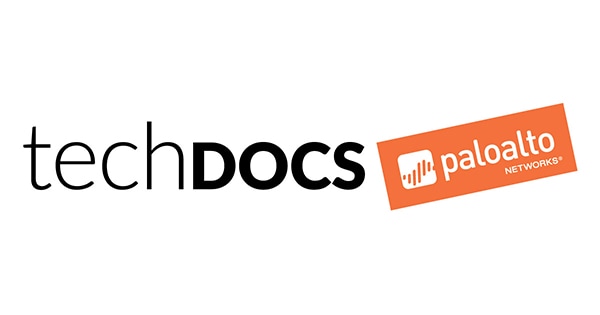 Tech Docs: You'll Want to Forward This!
The Palo Alto Networks Log Forwarding app is now available on the Cloud Services Portal! Use this app to forward your logs from the Logging Service to an external Syslog server to achieve your long-term archive, SOC, or audit compliance goals.
Log Forwarding is included with each Logging Service instance and does not require any additional license. You simply activate the Log Forwarding app ...