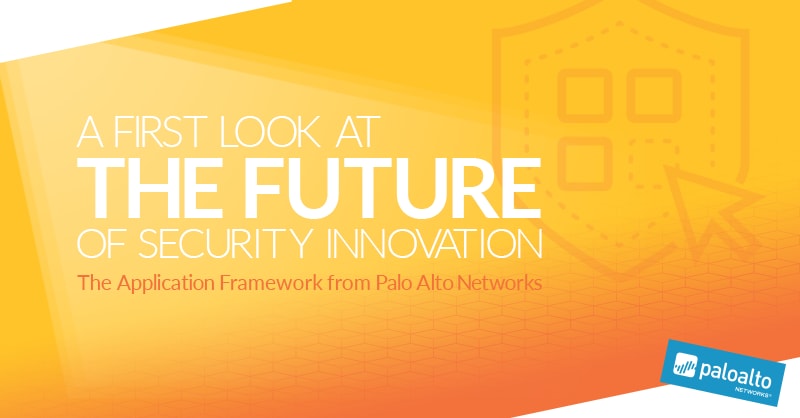 The Best Ideas In Security, Faster and Easier Than Ever Before
Last year, we introduced the Application Framework, our vision for making security innovations faster to receive and easier to consume for customers. In fewer than 12 months, the response from the developer community has been overwhelming, telling us that the market is ready for a new approach to cybersecurity.
We think the era of spending time testing, integrating and trying to operate disconnected security tools is over. The same goes for throwing money at ...