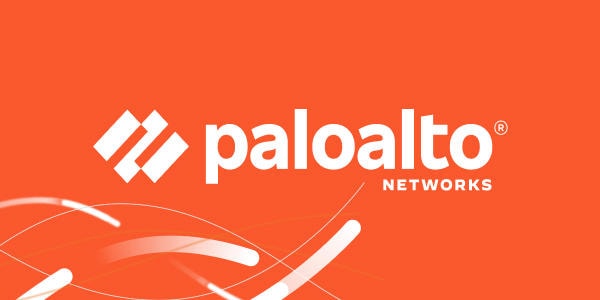 Endpoint Protection: The First Line of Defense Against the Attacker Mindset
The rise of digital currencies has made it easier than ever for attackers to convert new threats into profitability. Attackers have designed highly evasive attacks in order to maximize their profitability, resulting in an increase in the volume of successful and sophisticated attacks.
On the front line of these attacks are endpoints, which are highly vulnerable targets for attackers as workforces have become increasingly mobile, dis...