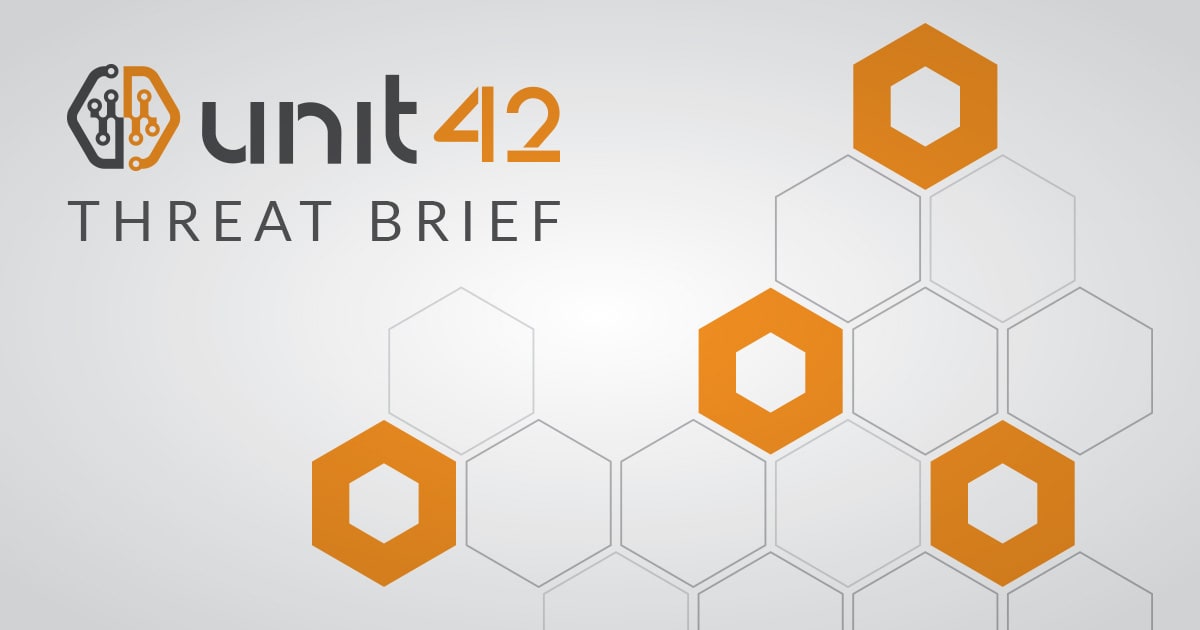 Threat Brief: Embrace Mobile Banking with Caution
The Brazilian Central Bank recently announced that 2017 was the first year in which people did more banking using mobile devices than on PCs. There were 24.5 billion mobile banking transactions while there were 20.6 billion PC-based transactions.
Not all countries are embracing mobile banking as quickly as Brazil. But, mobile banking use is picking up around the globe....