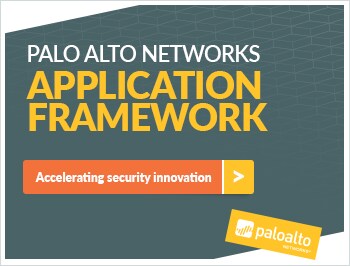 Influence Our Future: Join the Behavioral Analytics Beta
We are redefining how organizations adopt new security technologies with our new, cloud-based Palo Alto Networks Application Framework. The first app for the framework is Behavioral Analytics, which will empower organizations like yours to root out external attackers, malicious insiders, risky behavior, and operationalized malware in your network.
The Palo Alto Networks Behavioral Analytics service applies machine learning algorithms on log data collected from next-generation firewalls to profil...