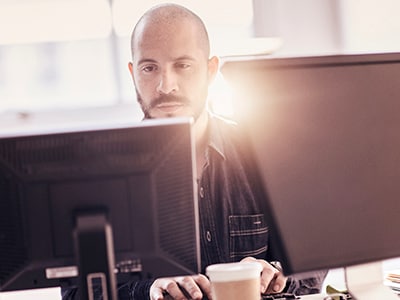 Playbook of the week: Responding to RDP Brute Force Attacks
Remote Desktop Protocol (RDP) is a widely used technology that allows users to remotely access and control computers and servers over a network connection. It is commonly used by organizations for various purposes, such as remote administration, technical support, and telecommuting.
However, the convenience of RDP also comes with potential risks. RDP has been a common target for cybercriminals who exploit vulnerabilities, weak aut...