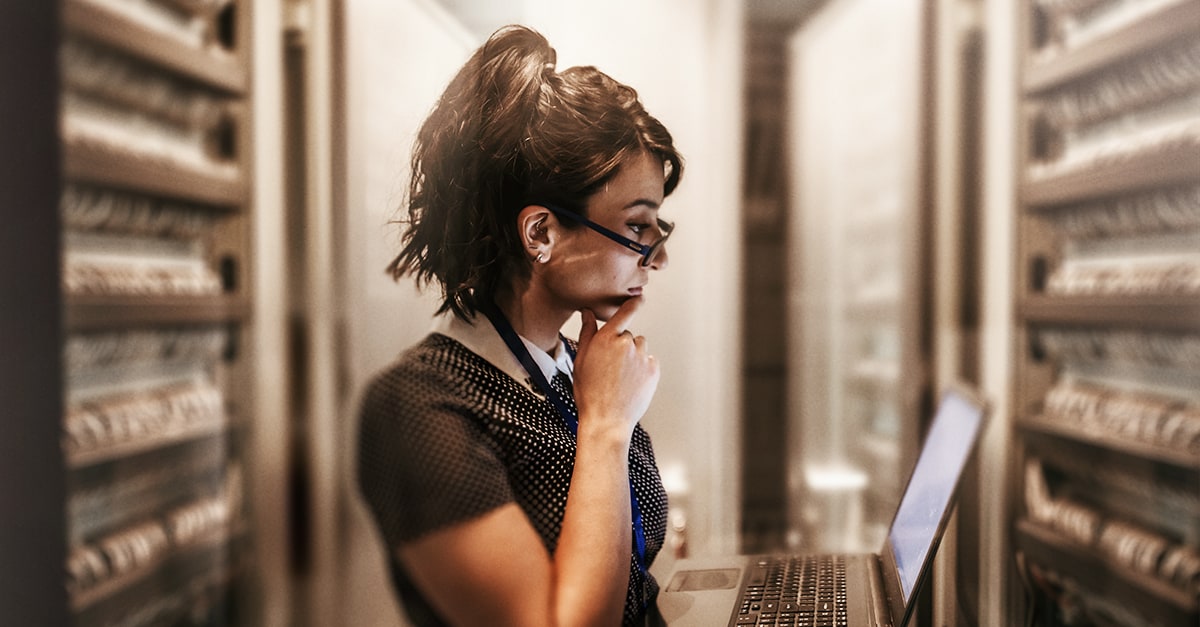 Nebula: Industry Firsts in NGFW Design and Security for Internet Edge, Campus, and Data Centers
A single nebula can span light-years in the distance, occupying trillions of miles in space. Its sheer mass is impractical to fathom, not dissimilar to the amount of data needed to power the machine learning that detects the elusive and unknown threats plaguing security teams.
As today's unknown threats become more sophisticated, automated, and difficult to prevent, we need a new approach to secure modern enterprises. Our up...