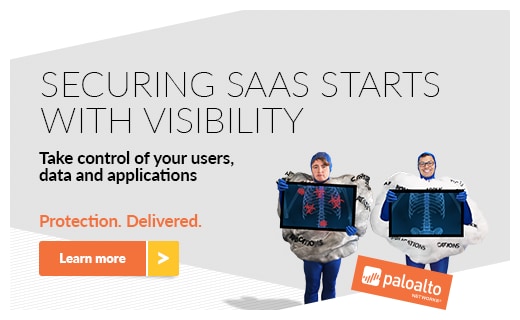 Introducing Expanded Public Cloud Security Capabilities With Aperture, Our CASB Security Offering
Today, we are announcing exciting new enhancements to Aperture, the Palo Alto Networks CASB (Cloud Access Security Broker) offering. Aperture now provides application protections for several Amazon Web Services (AWS) solutions, including Amazon Elastic Compute Cloud (Amazon EC2), AWS Identity and Access Management (IAM), and Amazon Simple Storage Service (Amazon S3).
These new protections guard against sensitive data loss, enable monitoring for risky or suspicious a...