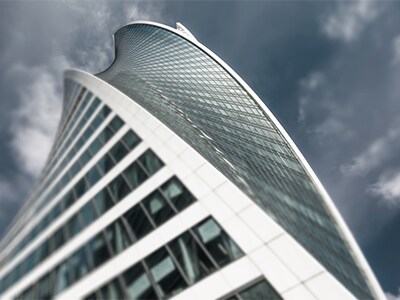 Trending Now: The Cloud-delivered Branch
The pandemic has changed the way customers interact with businesses. A "hands-off" approach is now the norm, and the same can be said for how businesses are changing their branch office strategies. The cloud-delivered branch offers businesses more flexibility and visibility as they secure and connect users from and to the cloud.
During the pandemic shutdown, I took the plunge of having my groceries delivered through an app, directly to my home. Although I was originally entice...