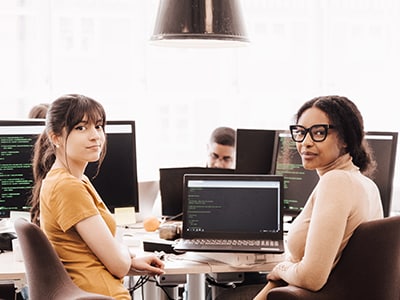 Zero Trust and PI Crust: Eliminating Implicit Trust
As the cyber threat landscape continues to change, enterprises are transforming to accommodate the hybrid workforce, data center modernization, cloud migration and SOC transformation. Zero Trust defines today's cybersecurity agenda, and taking a Zero Trust approach has never been more critical to enterprises worldwide.
Zero Trust is an approach to cybersecurity that seeks to eliminate implicit trust throughout the enterprise by continuously validating all digital tra...