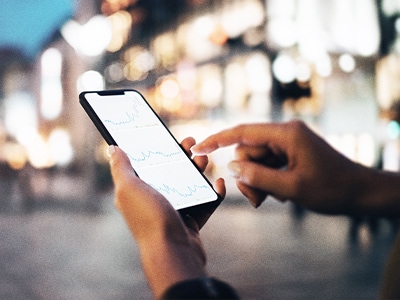 Operationalizing Cloud Security Like Deploying and Maintaining an App
From time to time, when striving to implement new ways of operationalizing cloud security, you come across another person who thinks just like you, and it's only then you begin to truly realize your idea. 
Working in a team with a common goal is beneficial, even if it's just two parties. In fact, it can be revolutionary – think of Bill and Paul at Micros...