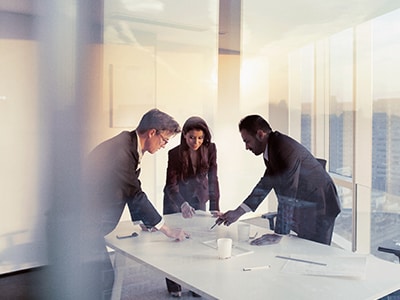 Containers, Assemble: What Cloud Threat Actors Don't Want You to Know
It's like the snap of a familiar set of fingers wearing the gauntlet embedded with infinity stones. One moment, your cloud environment is untouched, containers, apps and data all right where they should be. The next, someone else is in control of what still exists and how it's going to be used.
While it might sound dramatic to compare threat actors infiltrating your cloud environment to Thanos from the Marvel Cinematic Universe snapping his f...