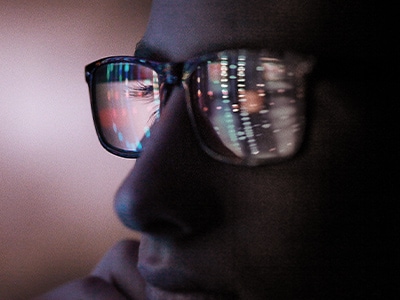 Hunting for APT29 Spear Phishing Using XDR
On May 27, 2021, Microsoft reported a wide scale spear phishing campaign attributed to APT29, the same threat actor responsible for the SolarWinds campaign named SolarStorm.  This attack had a wide range of targets for an APT spear phishing campaign with 3,000 email accounts targeted within 150 organizations.
This blog will help you proactively search for related indicators of compromise (IOCs) and attack techniques using Cortex XDR....