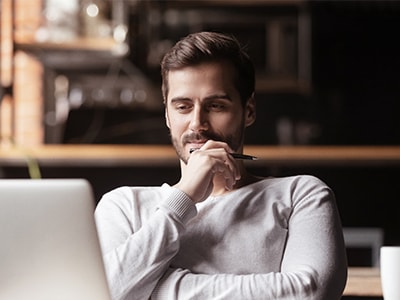 Manage Your Content Lifecycle with XSOAR CI/CD
We know that security operations and incident response teams can get bogged down with repetitive and fatigue-inducing tasks. Security teams should be empowered with automation tools that free up their time so that they can focus on more strategic initiatives.
XSOAR is all about automation. It takes repetitive tasks away from the analyst and frees up their time to perform deeper investigations. To make it ea...