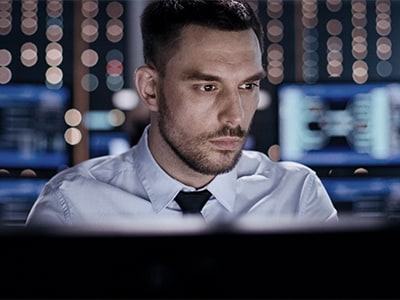 Detecting Credential Stealing with Cortex XDR
Credential stealing is an endless cat and mouse game between attackers and defenders. We, the defenders, always try to stay up to date with the latest techniques and protect our customers against the new attack before it has been published and used widely.
One of the most common credential stealing tools is Mimikatz, an open-source tool with different modules used to gather credentials from Windows syste...