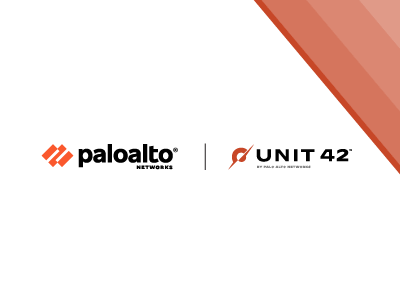 Unit 42 and Crypsis Combine to Offer Threat Intel, Incident Response
What if your most trusted source of threat intelligence was also your most trusted security advisor? What if this advisor could assist you with every element of security, giving you the intelligence, advice, tools and assistance needed to protect your organization holistically? What if they could turn the latest discoveries from security incidents into new product updates in hours or even minutes?
All this is a reality at Palo Alto Networks. Today at Cortex Symphony 2021, we announced that we're ...