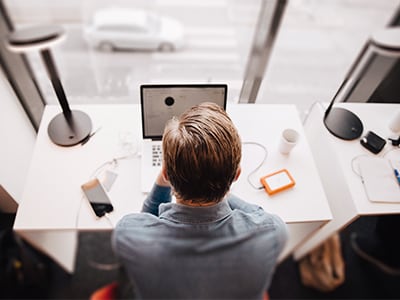 Playbook of the Week: Cloud Token Theft Response
Cloud computing's scalability, adaptability, and cost-efficiency have seen businesses increasingly utilize these services. Nevertheless, with the growth of cloud services come new security risks. Among these issues, cloud token theft is gaining prominence. This article elaborates on cloud token theft, its risks, and how organizations can detect and counter these security threats.
Cloud token theft is the unauthorized access and misuse of access tokens of the victim's cloud infra...