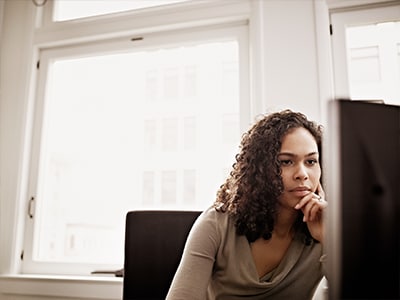 GigaOm Names Prisma Cloud a CSPM Leader, Second Consecutive Year
Moving to the cloud comes with technical complexities — security being one. Addressing the misconfigurations and risks contributes to this complexity, leading to data breaches and compliance pains.
Organizations are turning to cloud security posture management (CSPM) to reduce risk across multicloud environments. Industry analyst firms, like Giga...