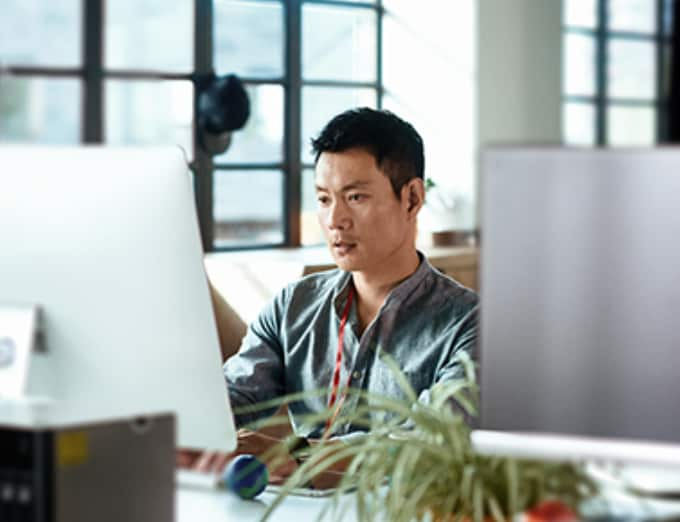 HCLTech & Palo Alto Networks Modernize Security Architecture with SASE
Hybrid and remote working are now the norm, making it critical for organizations to provide secure access to the data, tools, and resources employees need to do their job wherever they choose to work. Legacy technologies don't provide the level of security and access control organizations need to combat today's sophisticated and deliberate cyberattacks.
Enterprises must modernize their security solutions to defend against cyberthreats and attacks in a ...