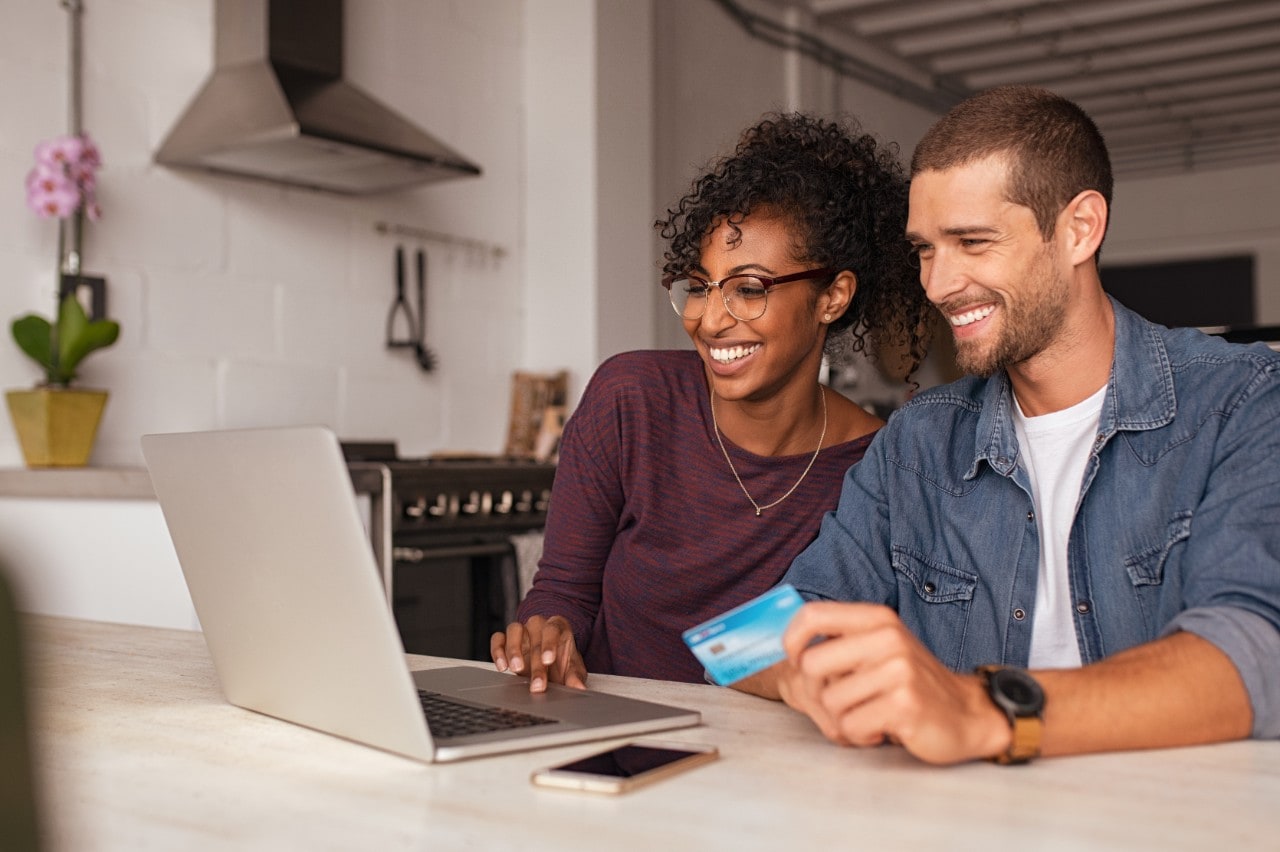 Navigating Cybersecurity in a Social-First Campaign
Introducing, "Cyber Talks" – our collection of videos that distill complex cybersecurity topics into simple to understand videos. Inspired by everyday life and the talk, because bad cybersecurity hygiene can lead to unwanted situations.
This collection of social-first videos, launched during Cybersecurity Awareness month, follows Polly-Anne Newman (hint: there's an Easter egg in there...