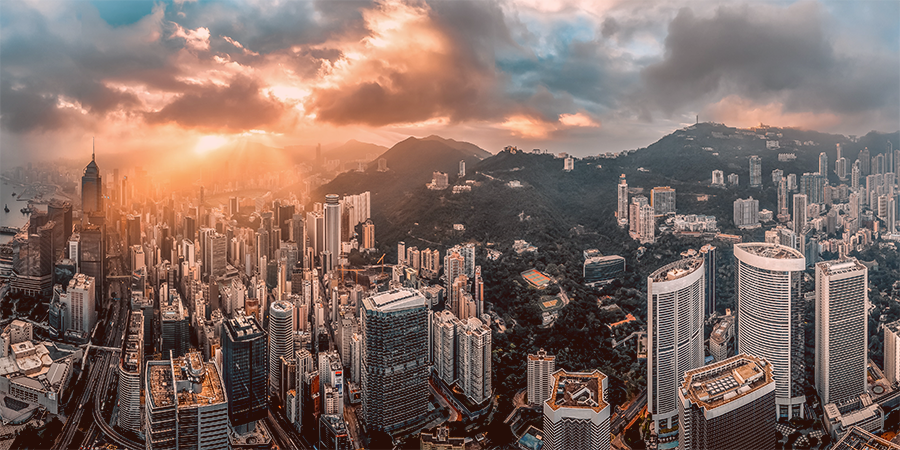 Palo Alto Networks Launches An All-Inclusive DLP Solution for Enterprises
At Palo Alto Networks, we are at the forefront of helping organizations address the world's greatest security challenges with continuous innovation. Today we are excited to announce the launch of our cloud-delivered enterprise-grade data loss prevention (DLP) solution. 
Over the course of the last several months, we have worked hard to bring to life a disruptive, all-inclusive, modern and simple approach to data prote...