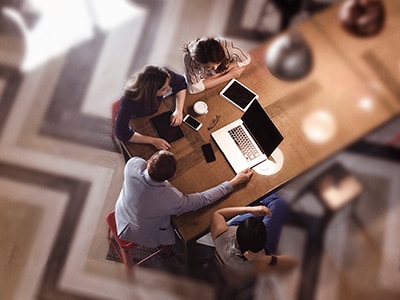 Consistent Data Protection Requires a New Approach to Securing Access
This is part 4 of "ZTNA Straight Talk," a 5-part series where we take a closer look at the five tenets of ZTNA 2.0, the new standard for securing access.
In today's Information Age, data is gold. Modern enterprises are responsible for protecting the sensitive information of customers and employees, busi...