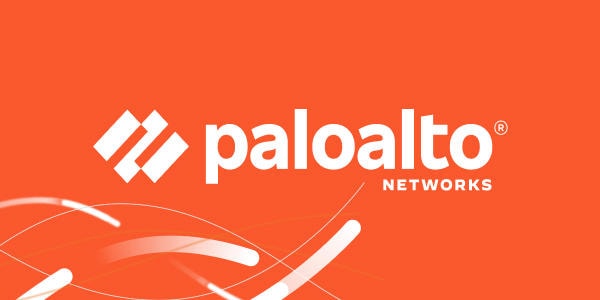 Setting Expectations for Prevention Readiness: The Prevention-Posture Assessment
Our commitment to making prevention a core component of architecture is real. As such, we created a standard assessment methodology to help set expectations about prevention and create a prevention-based architecture strategy that builds alliances between IT and security professionals. Let's talk about how to assess prevention readiness using that methodology.
The basis of our prevention posture assessment comes from two things:...