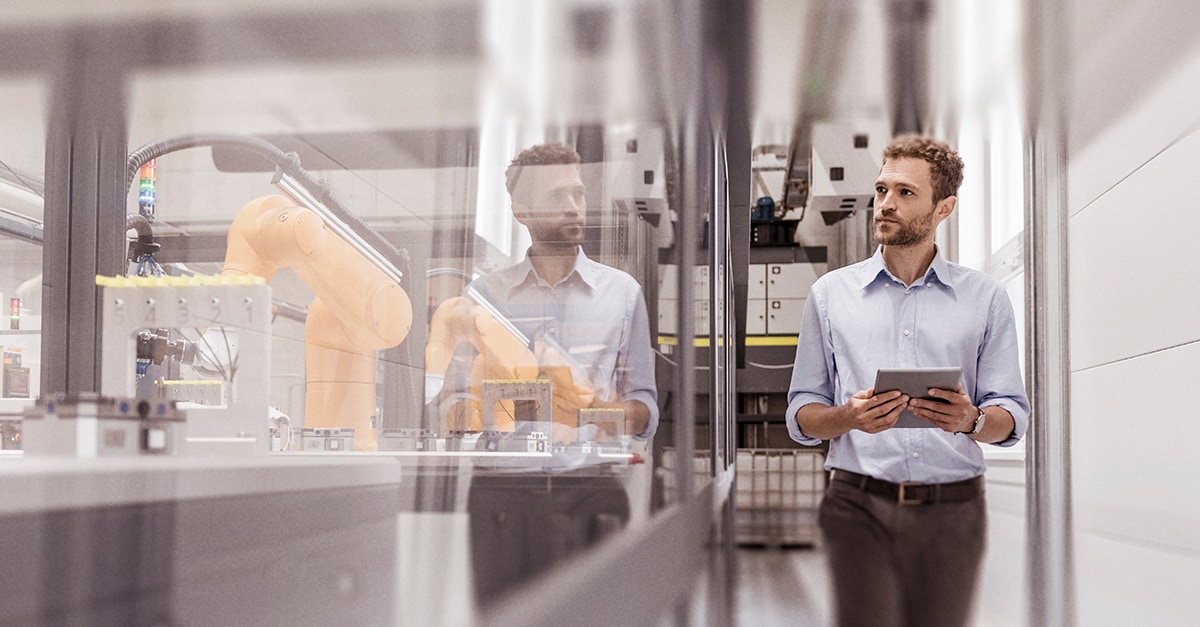 Palo Alto Networks Outperforms Against Cobalt Strike Attacks
Palo Alto Networks is the leading vendor in preventing Cobalt Strike C2 communication. According to the recently published report by SecureIQlab, Palo Alto Networks is the only leader with a block rate of ~99% of tested attacks and the highest Threat Response Efficiency. Please find the report here.
The ever-evolving threat landscape makes it challenging for organizations to be confident in their security posture. Our Unit 42 team has reported mor...