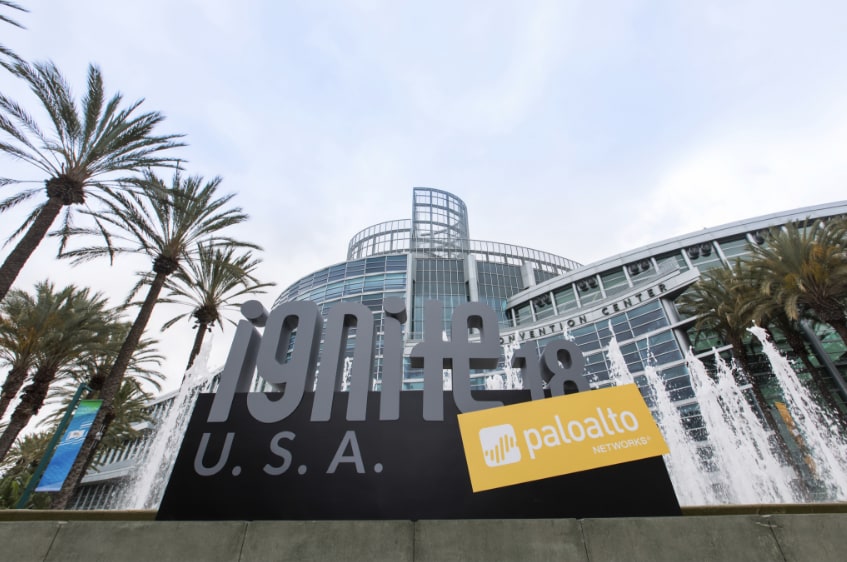 Welcome to Ignite '18 USA Security Conference!
We welcome all of you to the happiest place on earth for security professionals - Palo Alto Networks Ignite '18 USA! The atmosphere is electric, as attendees gear up for a week of hands-on disruption with the latest and greatest from Palo Alto Networks.
Be sure to follow @ignite_conf and #IgniteYourSecurity for the latest from Ignite 2018. In the meantime, check out tweets and photos from the day belo...