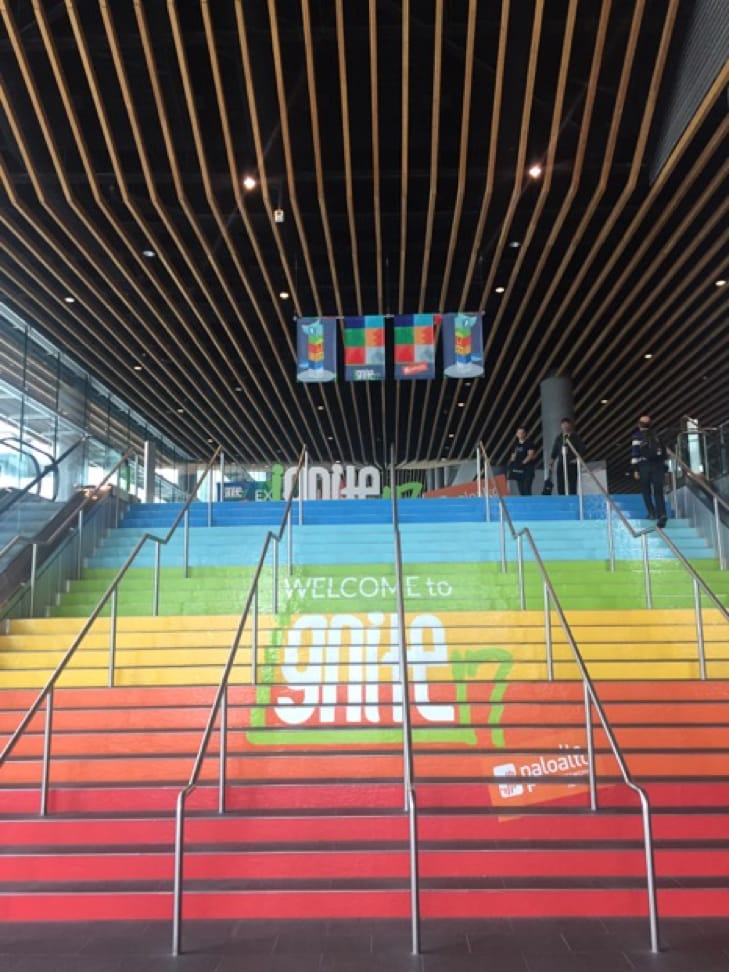 Thousands of attendees have landed in beautiful Vancouver for an exciting week filled with breakout sessions, expert 1:1s, and more!
Check out the video recap of day one at Ignite 2017.
Attendees arriving by plane were greeted at the airport upon arrival.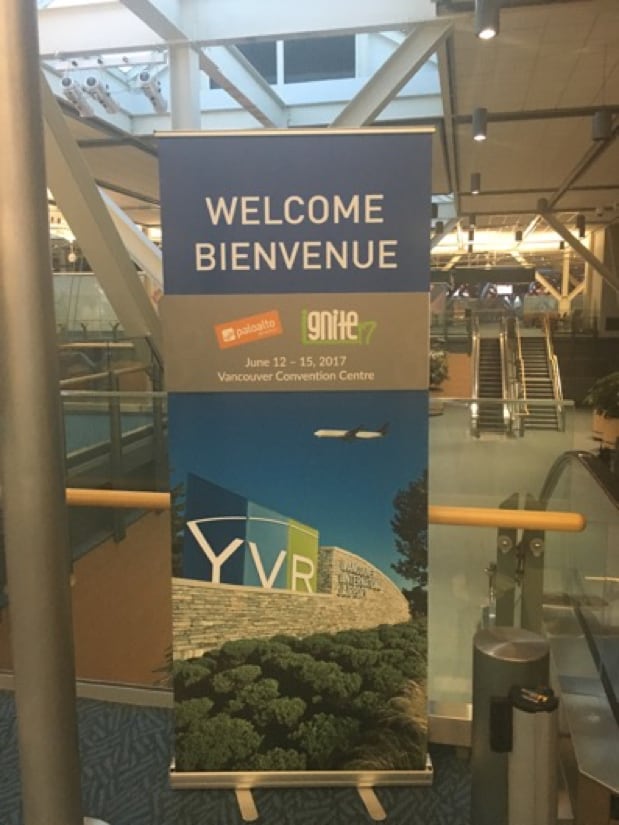 First up on the agenda was our inaugural 5K Fun Run. Over 400 runners gathered bright and early at the Vancouver Convention Centre and kicked their energy into high gear for an invigorating run along the waterfront.
Our first 3 racers crossed the finish line in under 20 minutes! #IgniteYourSecurity pic.twitter.com/HJ8Cakg4gF

— Palo Alto Networks (@PaloAltoNtwks) June 12, 2017
In the spirit of giving back to the local Vancouver community, Palo Alto Networks partnered with the Vancouver Native Housing Society to raise funds and awareness for local organization. Runners were able to make a cash donation to this cause and experience a 'live' totem carving.
Don't forget to check out the live totem carving after your run #IgniteYourSecurity pic.twitter.com/1UO624HHxr

— Ignite (@Ignite_Conf) June 12, 2017
From there, attendees stayed busy with PCNSE Exams, Ultimate Test Drives, and Hands-On Workshops while exhibitors put the finishing touches on the Expo Hall.
We'll be sharing more here throughout the week at Ignite 2017. Be sure to follow @ignite_conf and #IgniteYourSecurity for the latest from Ignite 2017. In the meantime, check out tweets and photos from the day below.
All ready to go!!!Another year at Palo Alto Networks Ignite conference #IgniteYourSecurity @NextWavePartner @PaloAltoNtwks @LongViewSystems pic.twitter.com/NlX3jfTJDf

— Willian Guilherme (@willguibr) June 12, 2017
Up and at 'em! Runners are ready for our inaugural 5K Fun Run! #IgniteYourSecurity pic.twitter.com/JZhI6IZKtI

— Ignite (@Ignite_Conf) June 12, 2017
Ready for my 3rd ignite Conference. This time it is at home. @PaloAltoNtwks #IgniteYourSecurity pic.twitter.com/ITiKFu1lAe

— Willian Guilherme (@willguibr) June 12, 2017