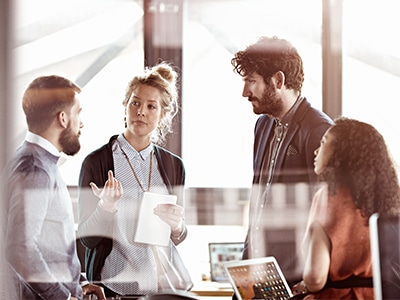 Host Security: Automating Protection for VMs Across Public Clouds
As customers extend their deployments across multiple clouds, visibility and standardized security coverage remain a key challenge in multi-cloud management. Further, as these organizations begin to scale these diverse environments, most find that it is not sustainable to manually detect and confirm configurations for each resource.
In the January 2021 release for Prisma Cloud, we added the ability to automatically scan Amazon Web Services (AWS) accounts, allowing users to discove...