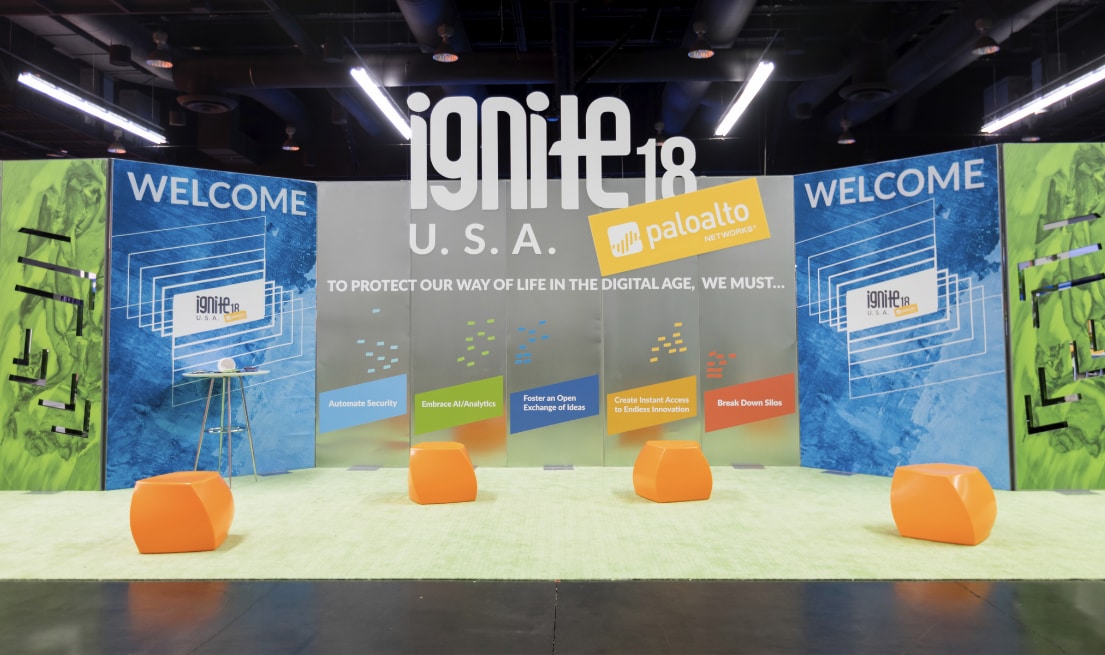 We're Heading into the Home Stretch at Ignite '18 USA!
We're entering the home stretch of our most hands-on Ignite security conference yet! Although things wrap up tomorrow, there is still time to take one more ride around the expo hall to connect with peers and cross-off the few remaining items on your Ignite '18 to do list.
Top of that list, if you haven't already, should be getting your passport stamped at Beacon, the Palo Alto Networks customer success zone located in t...