We're entering the home stretch of our most hands-on Ignite security conference yet! Although things wrap up tomorrow, there is still time to take one more ride around the expo hall to connect with peers and cross-off the few remaining items on your Ignite '18 to do list.
Top of that list, if you haven't already, should be getting your passport stamped at Beacon, the Palo Alto Networks customer success zone located in the main expo hall. There, you'll have the chance to learn from the experts behind our technical publications, customer advocacy groups, and our award-winning support team.
Hopefully, you've imbedded yourself in all of the Ignite action! Here are highlights from day 3 in Anaheim:
Daily Recaps:
Want more? Be sure to follow us on Twitter (@ignite_conf) or Instagram (@paloaltontwks) and use #IgniteYourSecurity for the latest from Ignite '18 USA.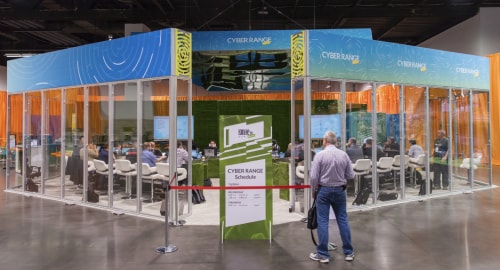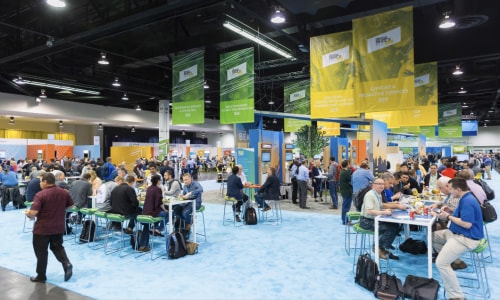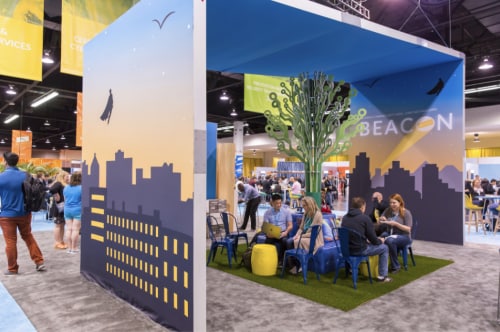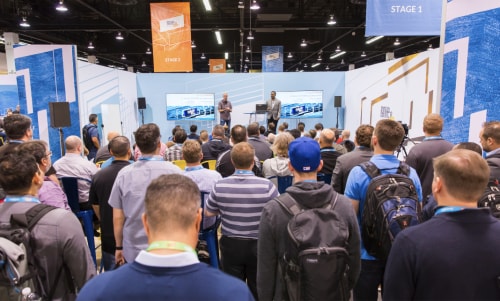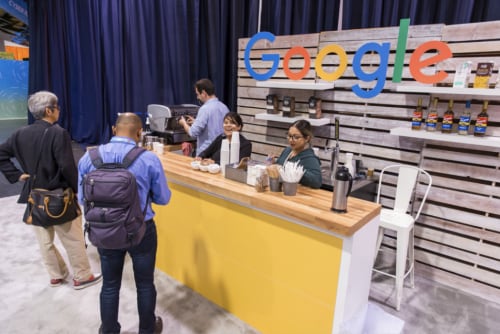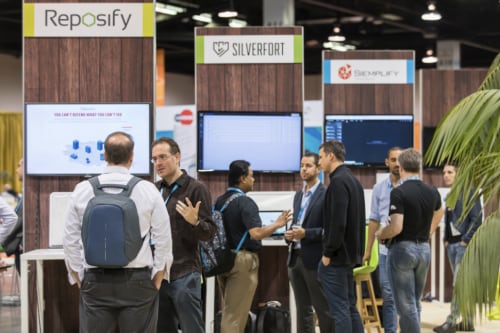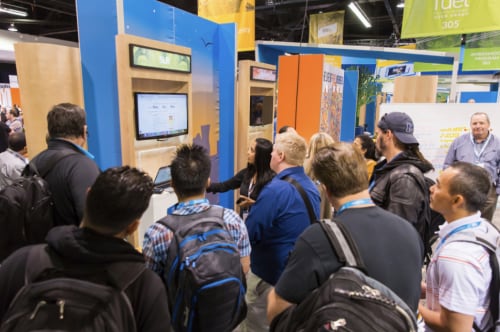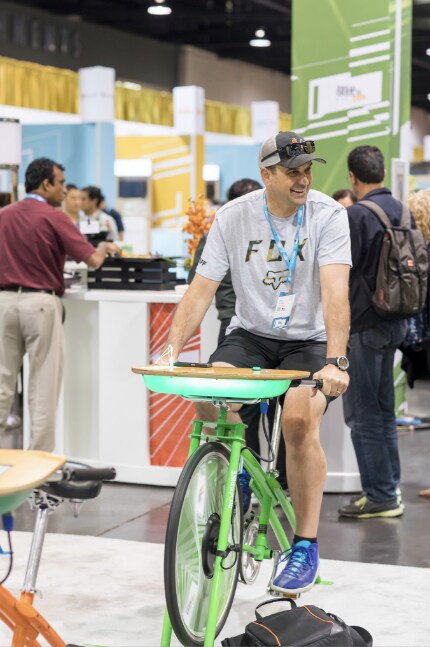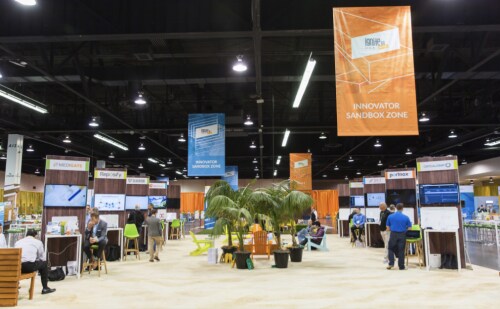 @PaloAltoNtwks #Ignite18 Newest Level 2 Cyber Range starting now with @Unit42_Intel scenario, Autofocus, Minemeld, and as always Threat Prevention, Wildfire pic.twitter.com/3gv6UTHXCb

— Arnaud KOPP (@akopp92) May 23, 2018
One of our @MistSystems engineers, Mark Craig, sharing our @PaloAltoNtwks Application Framework integration with other developers. #IgniteYourSecurity #ai #wlan #location #security #cloud @NextWavePartner pic.twitter.com/7gM7AjfNRD

— christian (@AI_for_IT) May 23, 2018
We envision a future where cybersecurity is fast, efficient and accessible. CyberX is proud to be a partner for @paloaltontwks Application Framework https://t.co/cIictOZQOe #IgniteYourSecurity

— CyberX (@CyberX_Labs) May 23, 2018