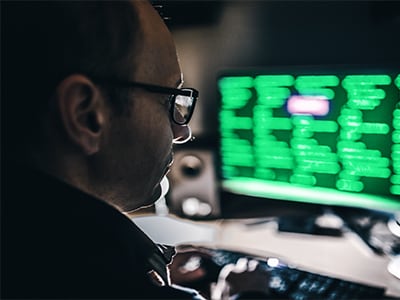 High-Severity Vulnerabilities Discovered in WebM Project's Libraries
Two high-heap overflow vulnerabilities were discovered in the libwebp and libvpx libraries. These vulnerabilities, which CISA identified as CVE-2023-4863 and CVE-2023-5217 in their Known Exploited Vulnerabilities (KEV) catalog, are now actively exploited in the wild.
Because CVE-2023-4863 and CVE-2023-5217 pose a significant risk, we recommend that you take immediate action to apply patches and protect your systems...