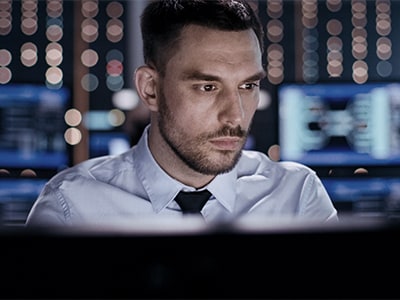 Threat Alert: Cortex vs. LockBit 3.0
The Cortex Threat Research team has been tracking the widely spread LockBit ransomware since it first emerged in September 2019. Since then, the operations have grown rapidly and new updated versions of the ransomware were released: LockBit 2.0 in mid-2021 and LockBit 3.0 that was released in June of 2022.
The LockBit ransomware operation follows the ransomware-as-a-service (RaaS) model and uses affiliates to distribute the ransomware. The affiliates dep...