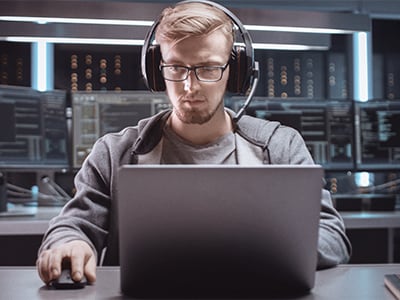 Through the Cortex XDR Lens: macOS Pirrit Adware
OSX Pirrit is sophisticated adware that was first discovered back in 2016 and has played a part as one of the most prevalent malware that exists in the MacOS landscape ever since. Although adware has been considered a minor nuisance, in recent years, adware has evolved and started using techniques that rival the most sophisticated malware.
The Pirrit adware poses several risks, including collection of user data from the infected targets, affecting workstation performance, redirecting use...