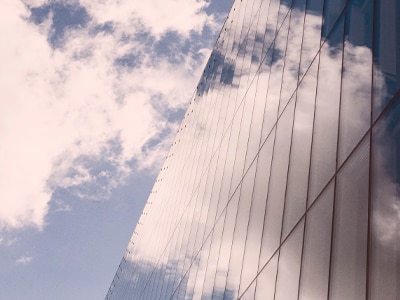 Made for Taiwan: New Palo Alto Networks Cloud Location Includes Cortex
Palo Alto Networks is proud to announce a new cloud location in Taiwan, bringing Cortex XDR, Xpanse, XSOAR, and XSIAM to customers in the country. This is a testament to Palo Alto Networks' commitment to serving Taiwanese customers, enabling them to strengthen their security posture by transforming their security operations.
The new cloud location will also support Cortex Data Lake, adding to the existing infrastructure already provisioning Prisma® Access for securing the ...