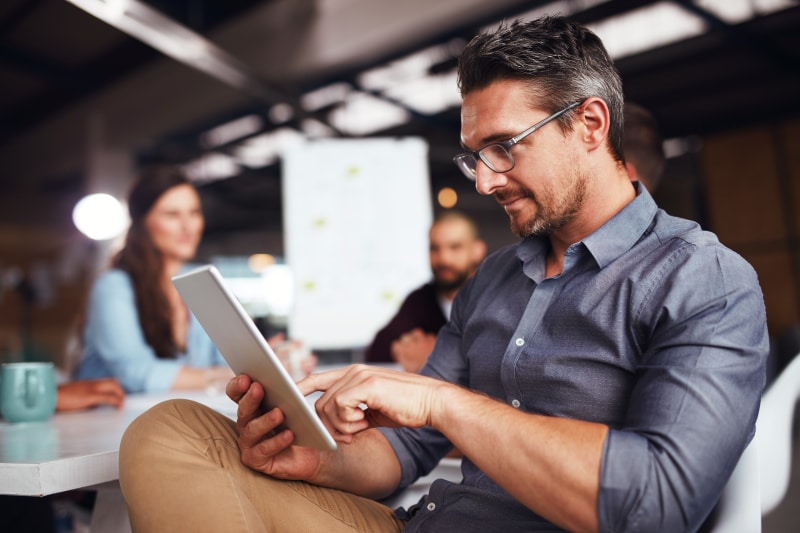 You vibe with SASE now—but are you ready for a long-term relationship?
The modern digital landscape is ever-evolving. This means that you don't only need a robust approach to your security, but you must also be able to adapt it to dynamic networking environments. This is where secure access service edge (SASE) comes into play, offering a unified approach to networking and security.
Let's take a look at the reasons to embrace SASE and how it can safeguard your business now and in the long term....