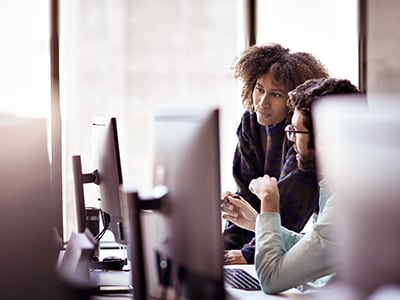 How to Think About Choosing an MDR Partner
Security and risk leaders are challenged with securing their organization in an ever-evolving threat landscape and also with finding skilled people and keeping them trained on the latest technology and threats in the midst of a global cyber skills shortage.
Many companies turn to Managed Detection and Response (MDR) providers to address some of these challenges. MDR is a type of managed security service (...