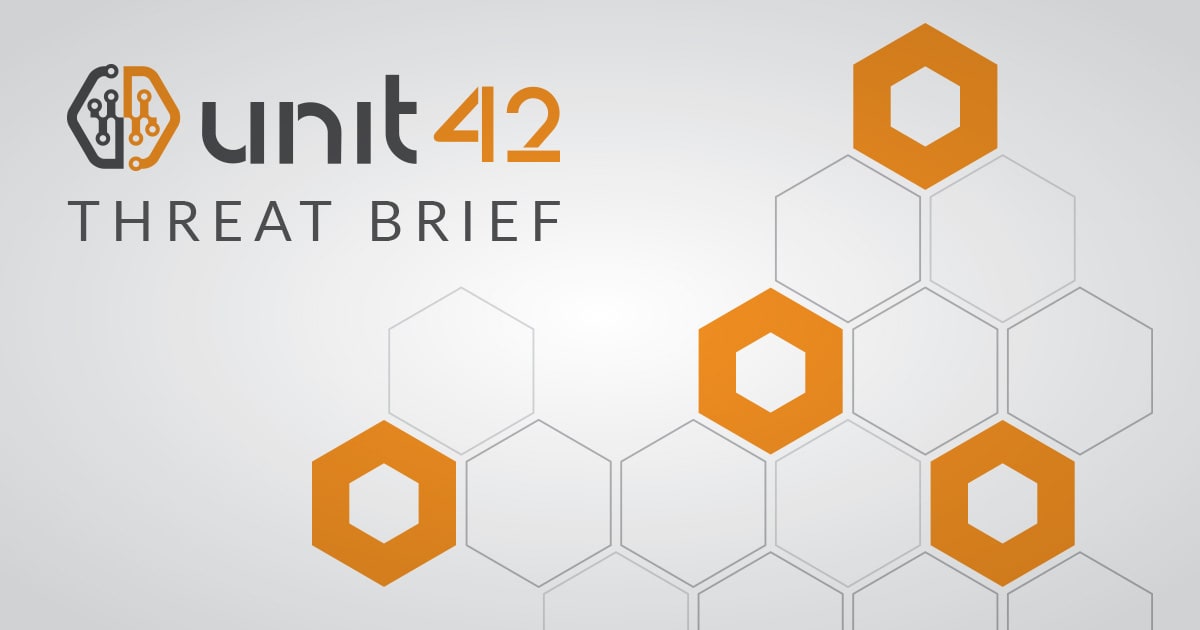 Threat Brief: What's Driving the Shift to Cryptocurrency Mining Malware?
Over the past six months, we've seen a major increase in the number of attack campaigns with the ultimate goal of mining cryptocurrency. It's a subject Unit 42 has been tracking in the past year:
So, what is driving a widespread shift from attackers and creating a significant trend in the industry? There are three factors at work:...