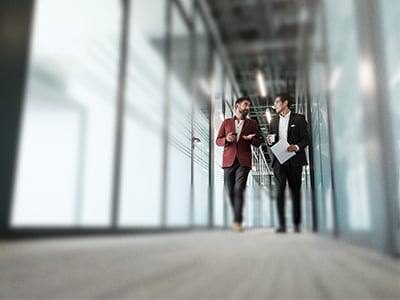 XDR + XSOAR: A Dynamic Duo
Through the annals of literature, music and scientific explorations, we have witnessed iconic dynamic duos who combined their unique strengths and talents to achieve great accomplishments. Sherlock Holmes and Dr Watson, Batman and Robin, Mario and Luigi, to name a few. 
So with a bit of tongue in cheek, we offer you the "dynamic duo" XDR and XSOAR automation pack that leverages XDR's extended endpoint threat detection...