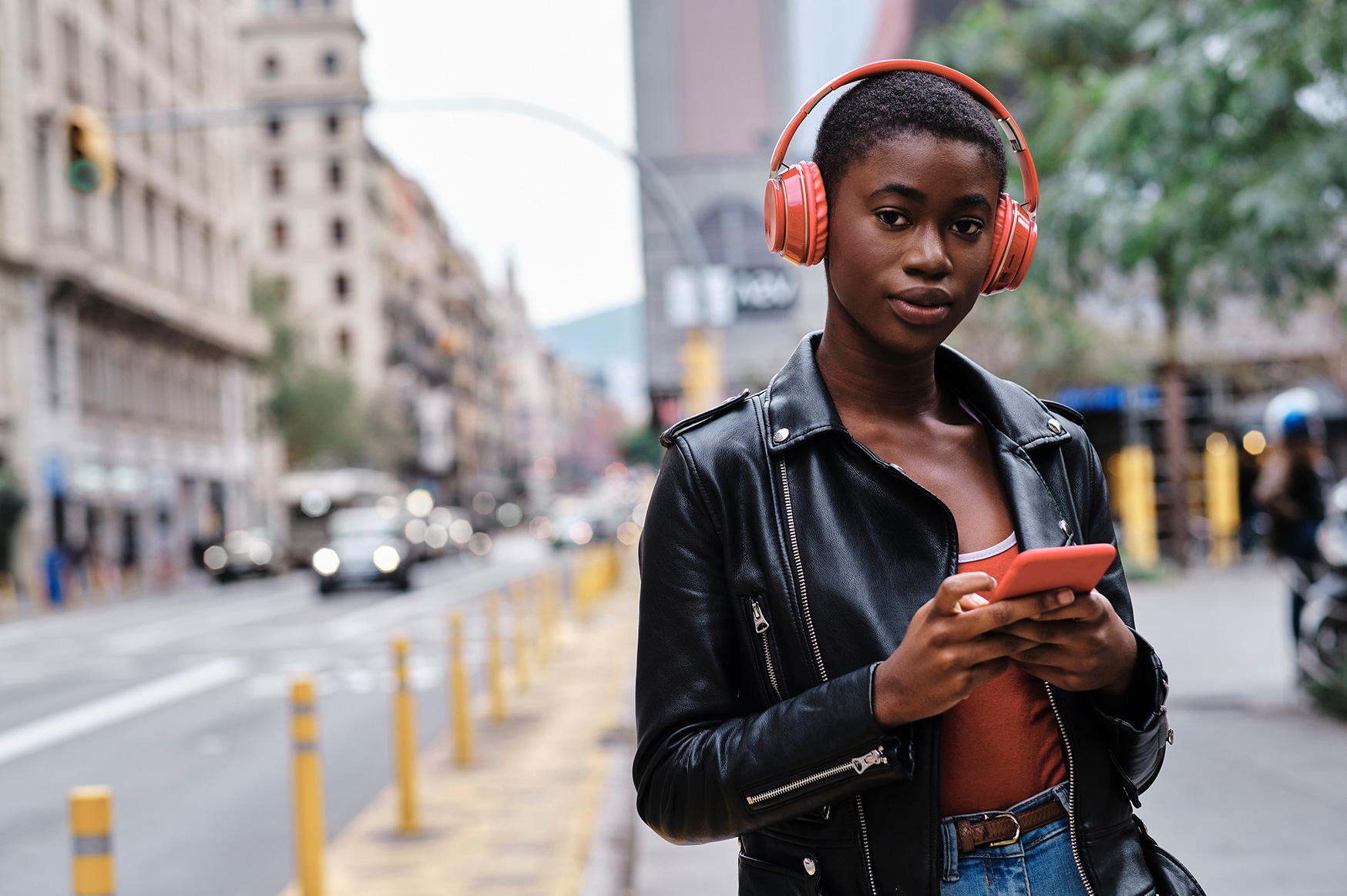 NEXT Secures the Mobile World Congress Barcelona
Join Palo Alto Networks in Barcelona, Spain at Mobile World Congress (MWC), February 28 - March 3, 2022. We'll showcase how we're shaping the world of 5G and cloud security with the next-generation of cybersecurity innovations to help protect the world's leading organizations.
MWC Barcelona is back for 2022 with renewed focus and energy. As the world's largest connectivity event, it is the place to display cutting-edge produ...