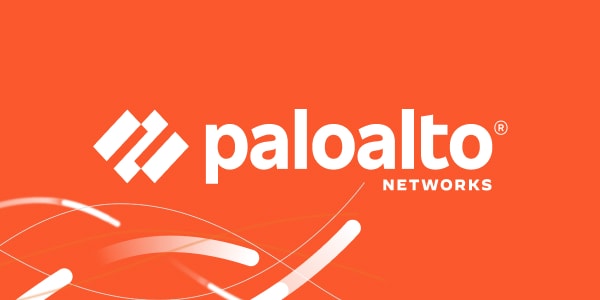 The UK's National Health Service: A New Cybersecurity Dawn?
This Palo Alto Networks blog looks at the significant changes coming in cybersecurity for the NHS. We explore:
In July 2017, the U.K. Department of Health issued a report that will radically change cybersecurity requirements related to personal health data for ...