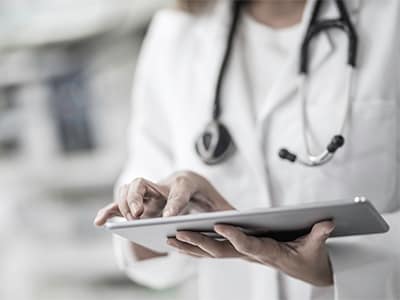 How Zero Trust Accelerates a More Secure Infrastructure for Healthcare
This blog is part of "ZTNA Partners," a series where we take a closer look at how our partnerships protect today's hybrid workforces and environments with ZTNA 2.0.
Cybersecurity has always been a uniquely important priority for healthcare. And that is especially true today, as organizations face new and significa...