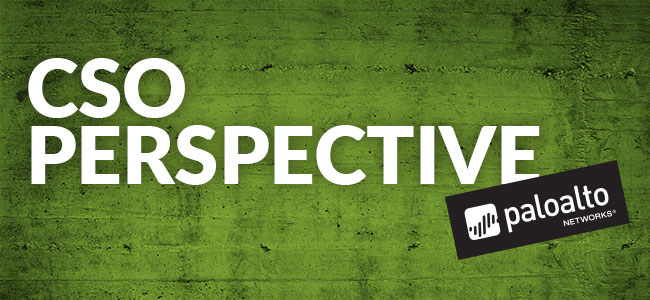 Let's Not Leave the New UK NCA and NCSC Cyberthreat Report on the Shelf
Today, two of the most important agencies working on cybersecurity in the UK issued their latest assessment of the cyberthreat to business. The report by the National Crime Agency (NCA) and the newly formed National Cyber Security Centre (NCSC) judges the threat to business as serious and growing, with particular concern about the prevalence of ransomware.
A joint report from these two bodies is extremely influential in educating organisations and changin...