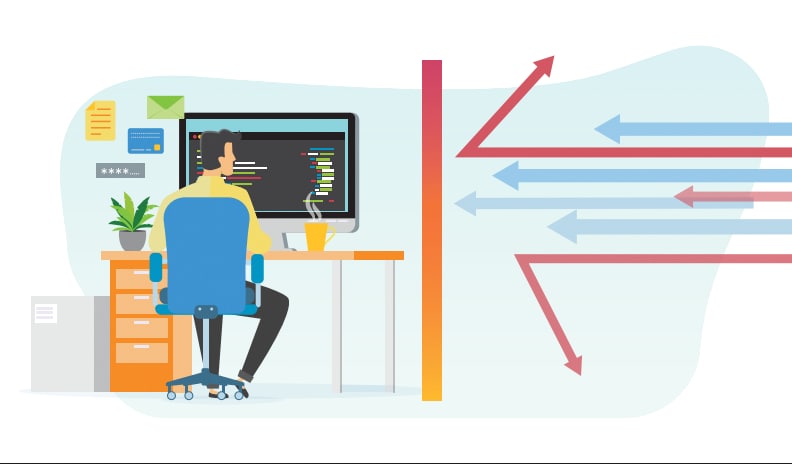 How to Use a Firewall for Network Traffic Analysis and Behavioral Detection
On March 17, we hosted a webinar called "Leverage Your Firewall to Expose Attackers Hiding in Your Network" to share tips on how you can use your firewall for network traffic analysis. We'll go into lots of detail on scenarios like the ones described below and the benefits for your organization. Register today!
The ultimate goal of cybersecurity teams is to prevent all attacks. However, even when the best defenses are in place, adversaries can launch unlimite...