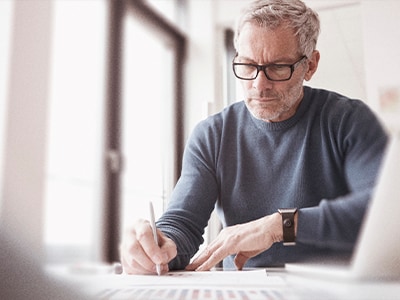 Information Security Governance
Protecting information consistently across the enterprise means having the right people at the right level engaged so that the information security program can align with business and technology strategy. Without the participation of the right people, it becomes difficult to maintain the proper information security budget and staffing levels.
In this post, I'll cover the basic concept of governance, as well as why it's important, who should be involved and how a governance framework should ...